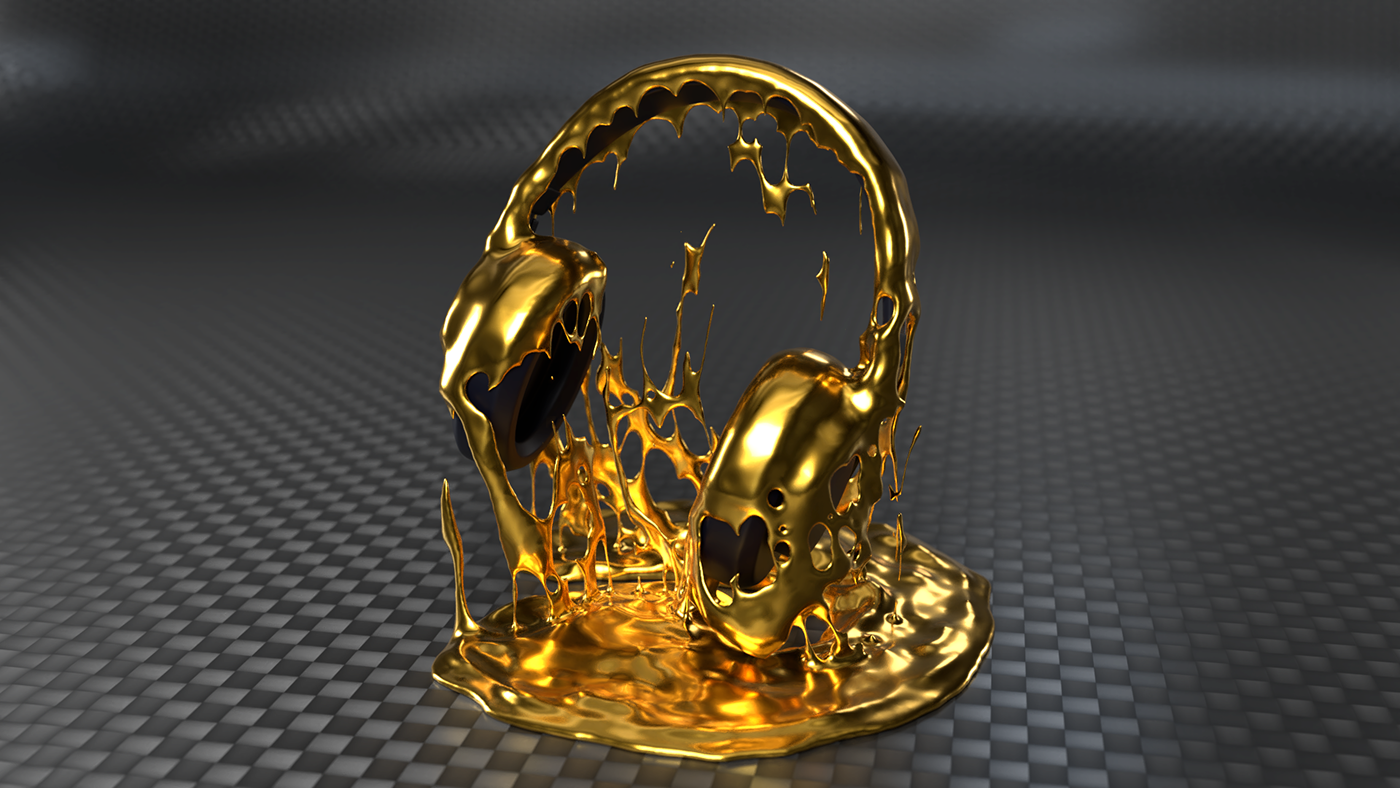 LIQUID GOLD is the streaming overflow in high quality and mass of a streaming campaign that i have build up with 480hz. In this visual high quality materials such as liquid gold, carbon and kevlar are used. The material mix conveys the technical and material high quality at all times. The symbolism carries various elements for mobility, floating, highend technology. Everything together puts the ultimate customer in the head. Highend streaming wherever you want and at any time.
The IMPLEMENTATION is done with BLENDER for modeling, texturing, lighting and rendering and REALFLOW for fluid animation.
LIQUID GOLD ist der Streaming-Overflow in Hochwertigkeit und Masse einer Streaming-Kampange die ich mit
480hz
umgesetzt habe. In diesem Visual sind hochwertige Materialien wie flüssiges Gold, Karbon und Kevlar verwendet. Der Materialmix vermittelt zu jeder Zeit die technische und materielle Hochwertigkeit. Die Symbolik transportiert verschieden Elemente für Mobilität, Floating, highend Technologie. Alles zusammen bringt dem Endkunden das ultimative Angebot in den Kopf. Highend Streaming wo immer man möchte und zu jeder Zeit.
UMSETZUNG mit BLENDER für Modelling, Texturing, Lighting und Rendering und REALFLOW für die Flüssigkeits-Darstellung.