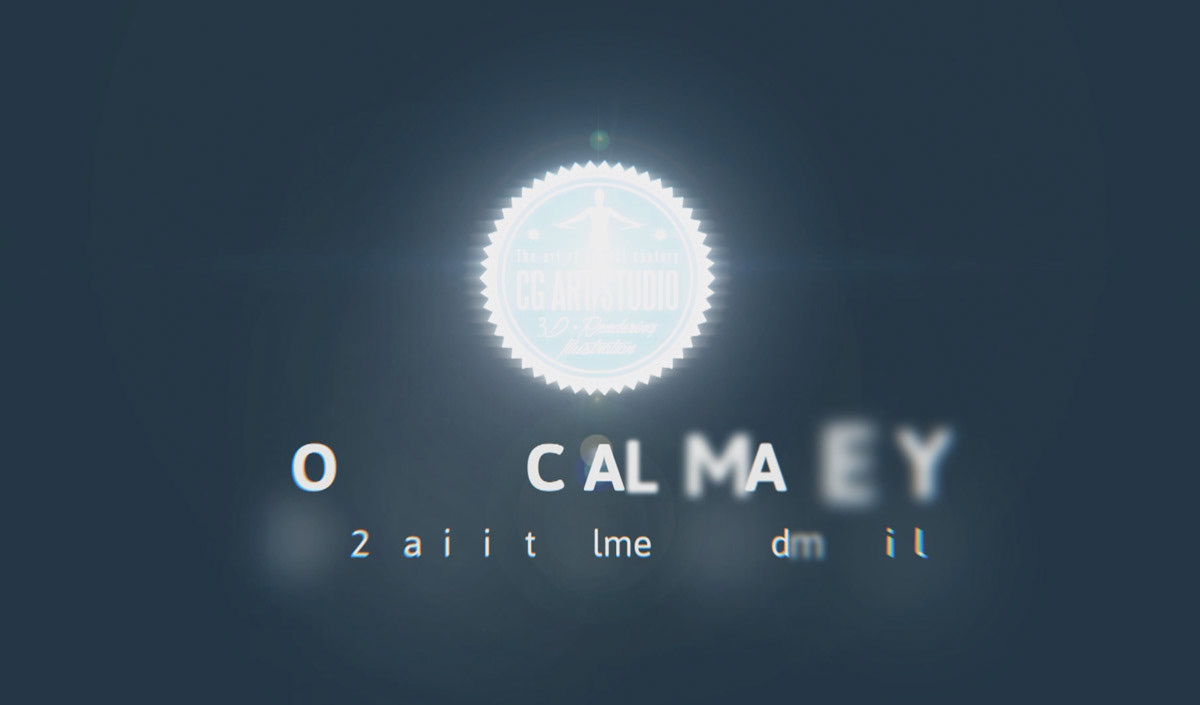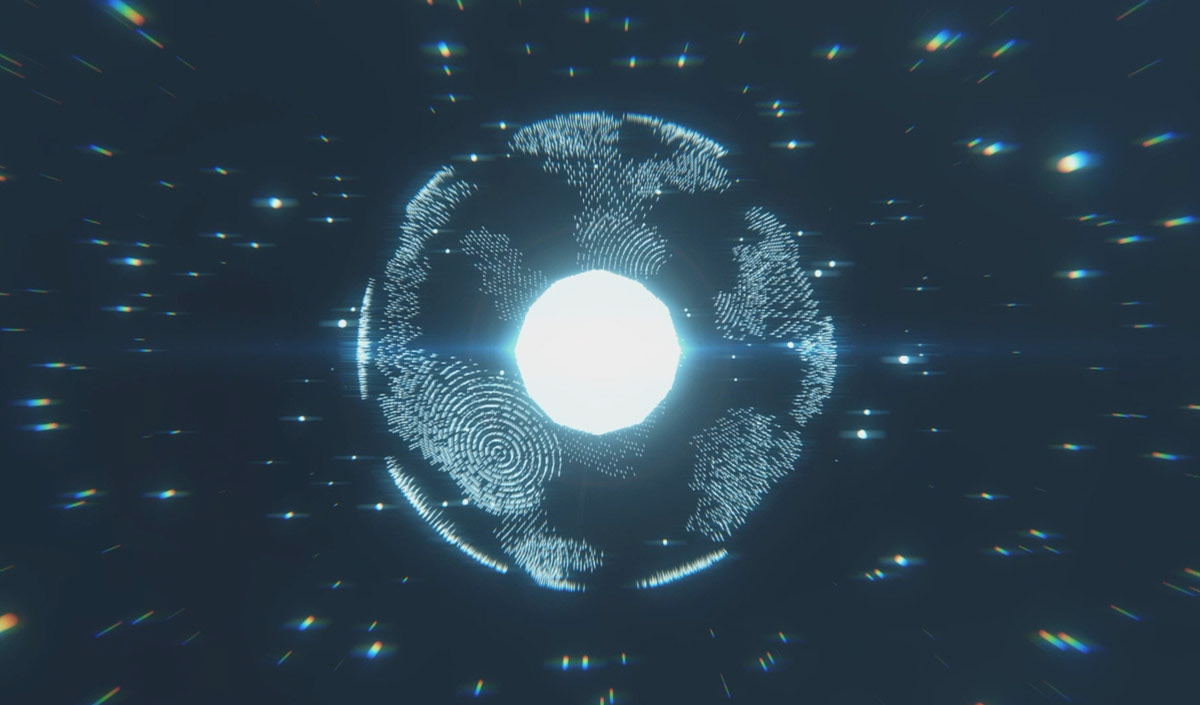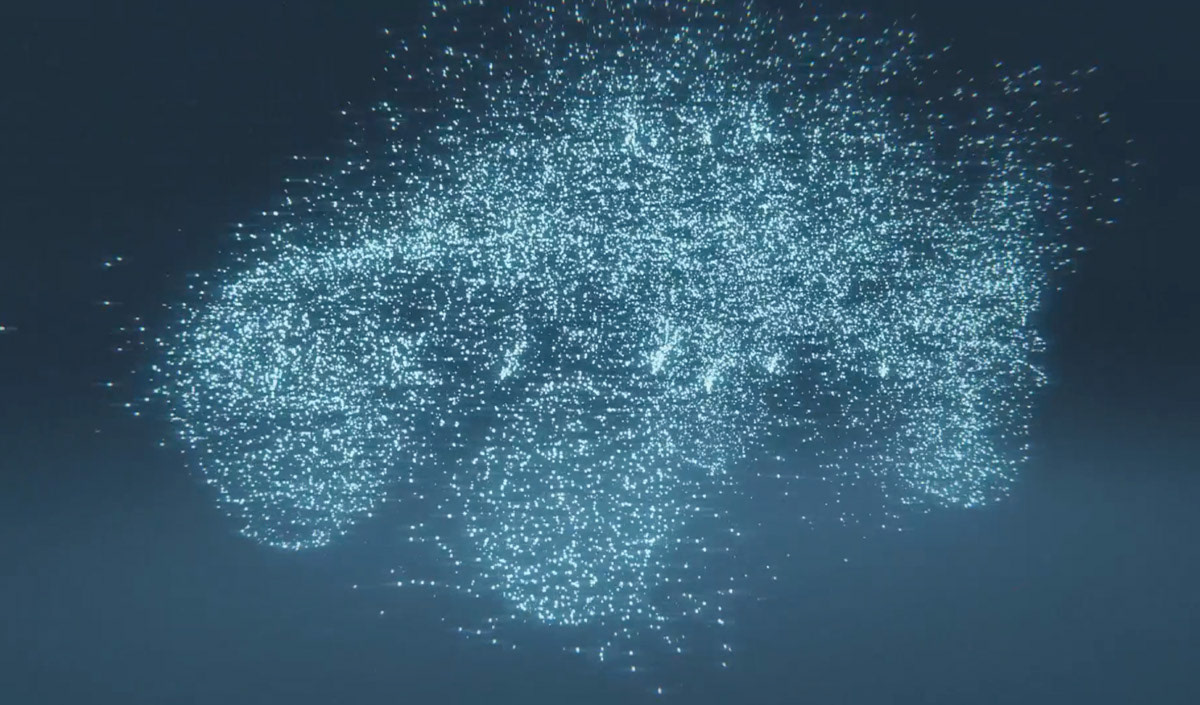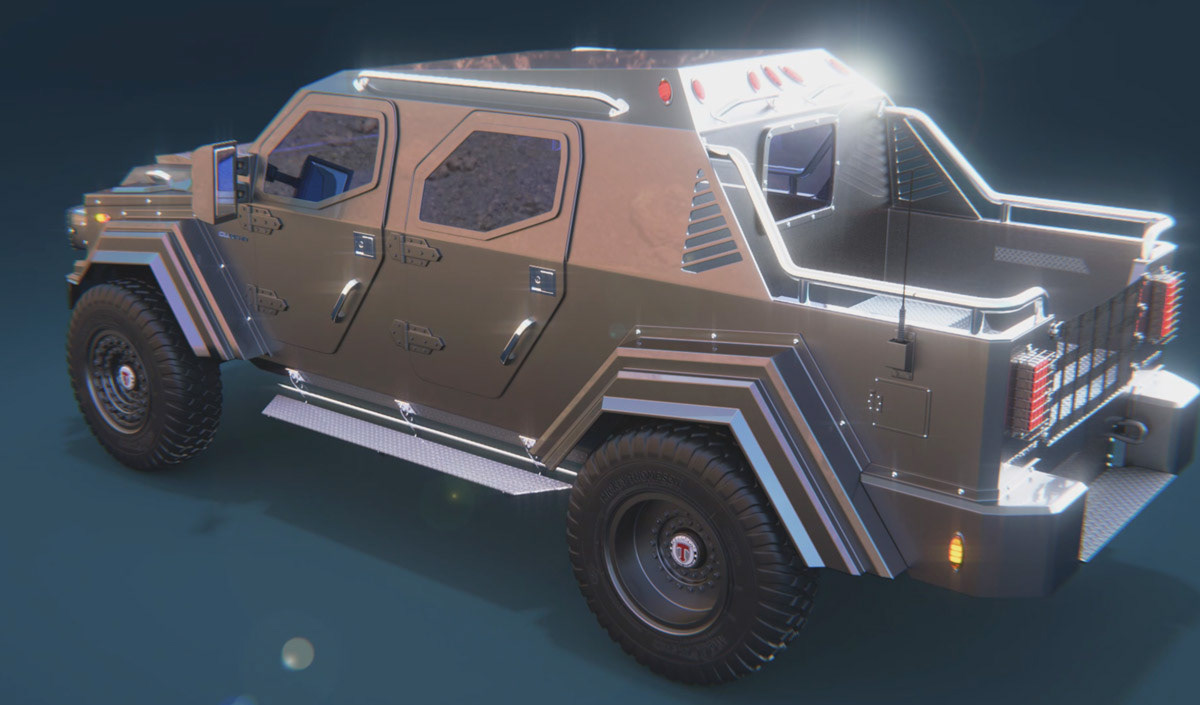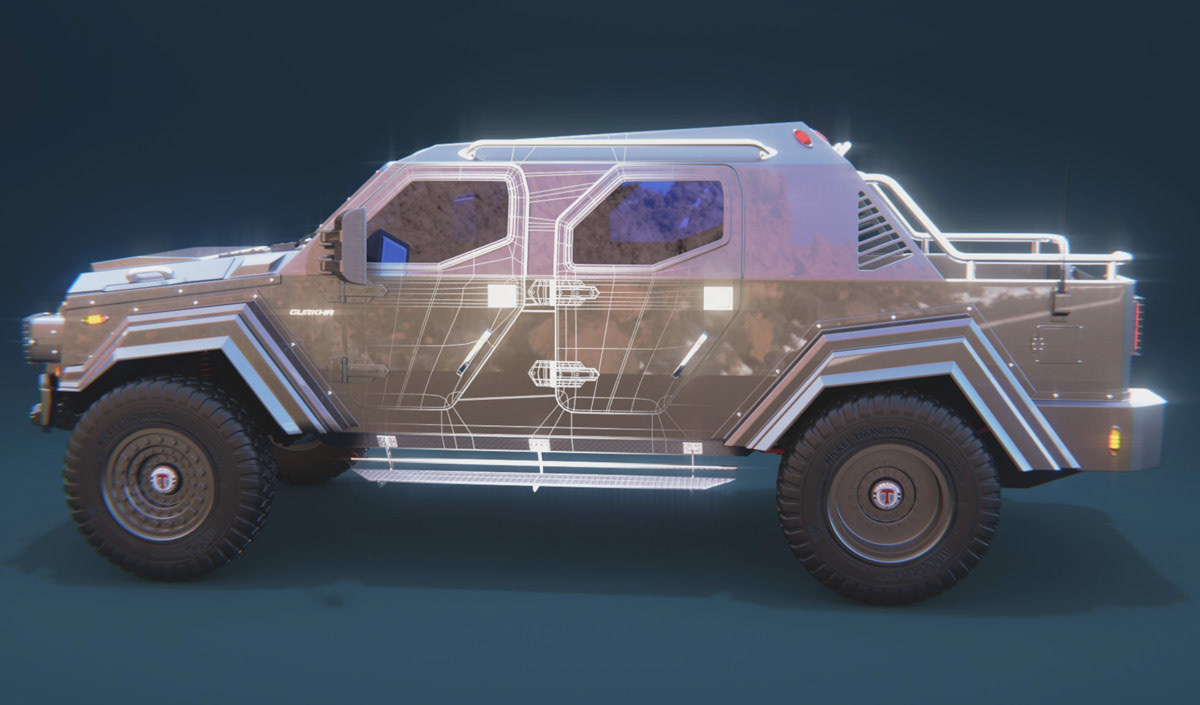 Presentation reel for the selection in the preliminary round of the regional SME Award of the IHK Bonn / Rhein-Sieg. Thanks to the reel I was awarded the Ludwig 2015 as a finalist. A wonderful reward and recognition for my independence and my "CG Art Studio".
In this presentation reel I have agreed two highlights. On the one hand, the animation of particles, which are considered "the" futuristic element in the representation of technology and innovation. On the other hand, the model of an off-road vehicle, as cars are among the "premier class" in the field of 3D modeling. I created the union of the two elements with a "particle transition". Through this, the one is created by the other and thus gets a futuristic and innovative feeling.
The creation of this clip was also a small master piece for me. In which I could prove myself. Today, almost four years later, I like to look back to this work with a joyful smile that has taken a new, imaginative path forward.
Präsentations-Reel für die Auswahl in der Vorrunde des regionalen Mittelstandspreises der IHK Bonn/Rhein-Sieg. Dank des Reels wurde ich mit dem Ludwig 2015 als Finalist ausgezeichnet. Eine wunderbare Belohnung und Anerkennung für meine Selbstständigkeit und mein "CG Art Studio".
In diesem Präsentations-Reel habe ich zwei Highlightthemen vereinbart. Zum Einen die Animation von Partikeln, welche als "Das" futuristische Element in der Darstellung von Technik und Innovation gelten. Zum Anderen das Modell eines Offroad-Vehicle, da Autos zur "Königsklasse" im Bereich der 3D-Modellierung zählen. Die Vereinigung beider Elemente habe ich mit einer "Particle-Transition" erschaffen. Durch diese wird das Eine durch das Andere erschaffen und bekommt somit ein futuristisches und innovatives Feeling.
Die Erschaffung dieses Clips war auch ein kleines Master-Piece für mich. In dem ich mich beweisen konnte. Heute fast vier Jahre später schaue ich sehr gerne mit einem freudigen Lächeln zurück zu dieser Arbeit, die einen neuen fantstischen Weg nach Vorne eingeleutet hat.